Coronavirus Updates
Reopening Letters and details
Covid-19-advice-and-support-for-parents PDF.pdf
Pickwick Reopening Strategy letter.pdf
Social story for children preparing to return.pdf
Returning-to-school-covid19.pdf advice for parents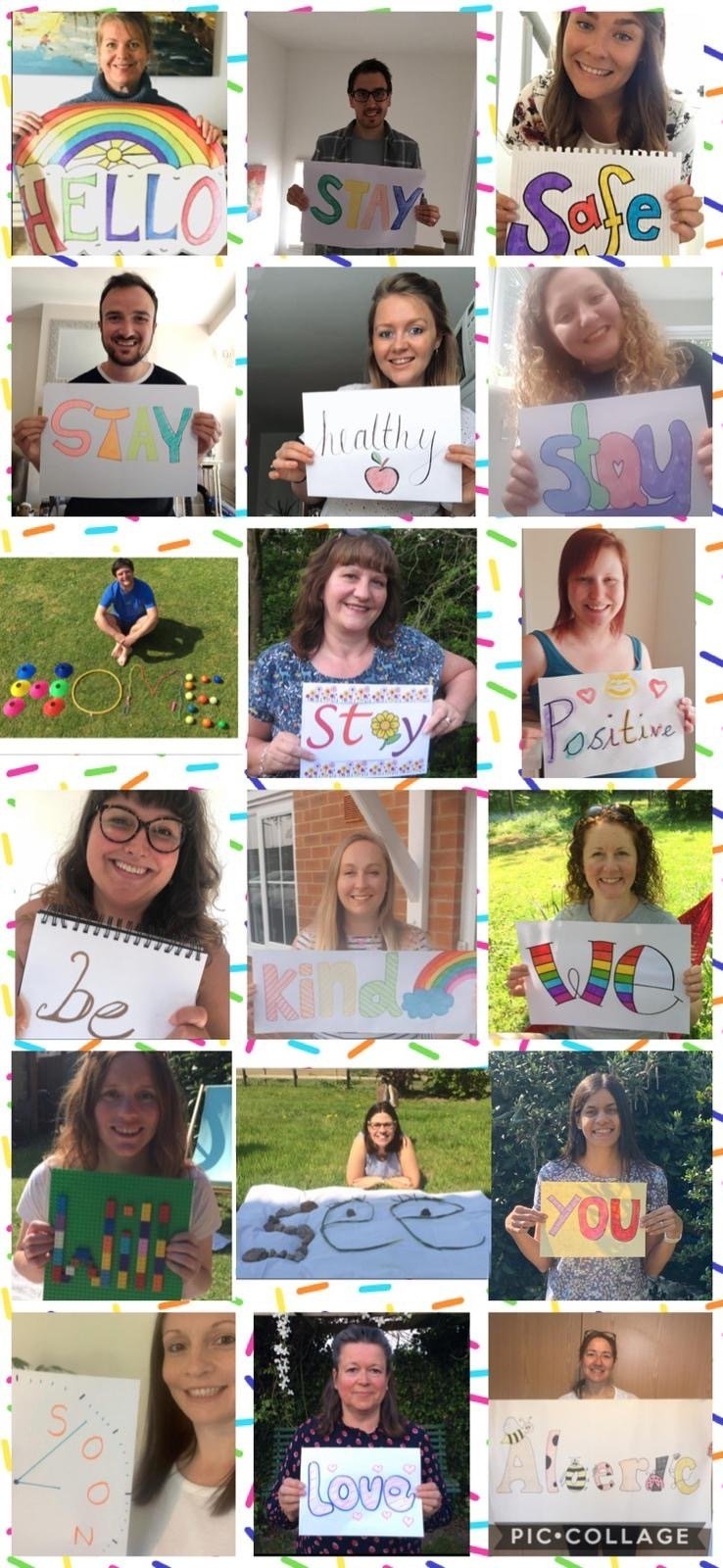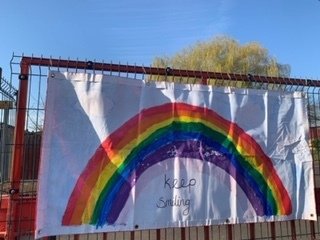 We are open to some vulnerable children and children of key workers. The government advice is to only use this as a last resort for childcare. We all need to work together to stop the spread of this virus, so we need to limit social contact even in school as much as possible. From June 4th we will be opening further for some year groups. Please see the above newsletters.
Please contact the school office if you have any questions.
Updates to services:
Year 4 Braeside Trip has been postponed until September 30th. Please continue with any payment plans
Supporting Families
These are challenging times and child absence can put a further financial strain on families. If you should want further support with food to help with meal times at home, please do not hesitate to contact the school as we can offer referrals to the local food bank.
Free school meal vouchers have now been emailed out to eligible families. Please do check your emails for the vouchers which can be redeemed at Asda.
Home learning
Please see class pages for weekly updates, or email your child's year group email address. Teachers will send ideas and activities out via Purple Mash, emails and updates on the class pages. All children should now have a home learning pack too.
There are some activity booklets that you can download here, although please note that they are quite large to print out:
Other useful resources:
School is closing - child friendly resource for children to explain what is happening and how it might make us feel.
2020_Covid_19 time capsule workbook - a great resource for the family to complete together