Further Coronavirus closure information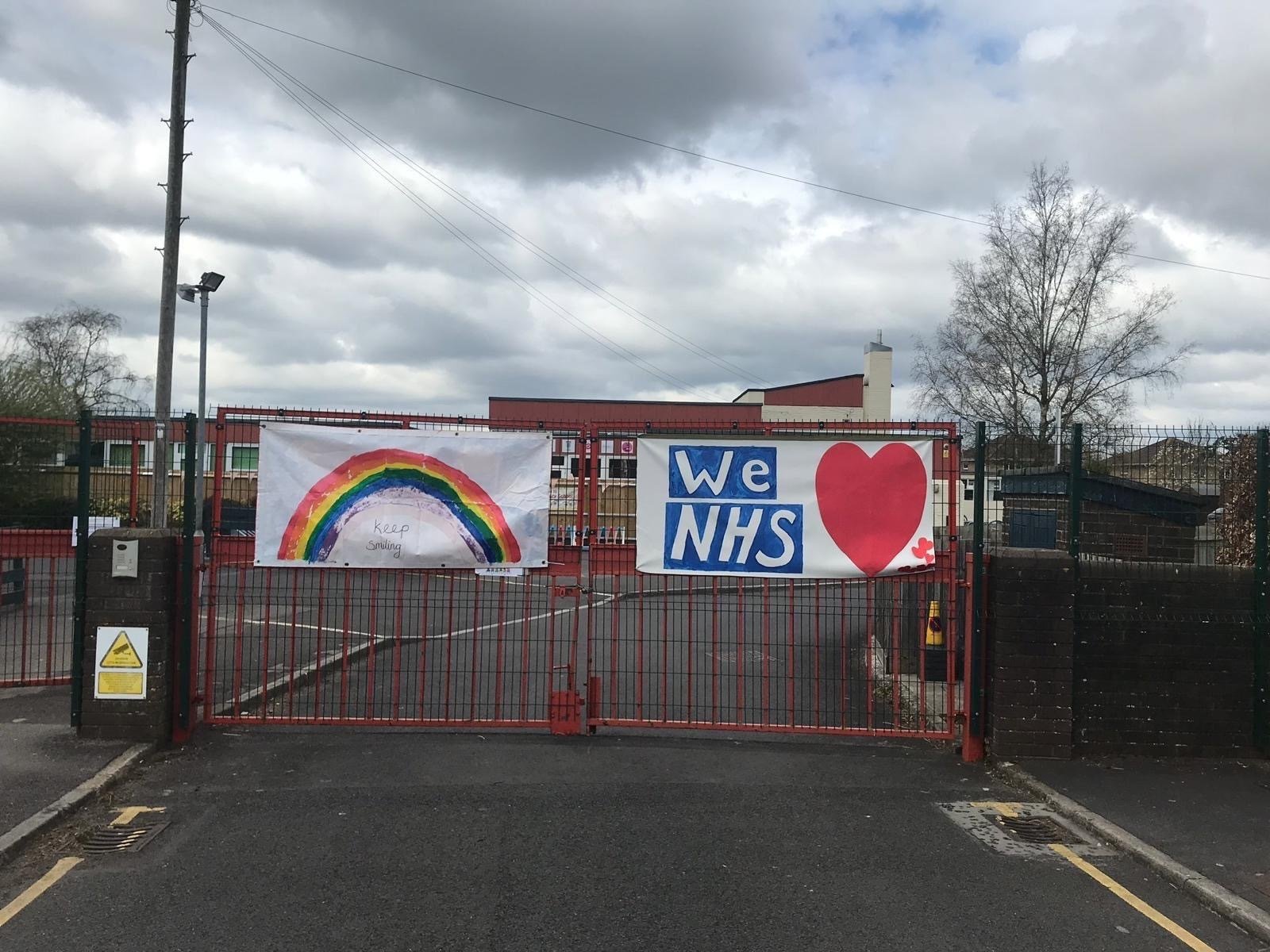 There is a lot of information being presented on social media and the news that can sometimes feel overwhelming for us all.
We will try to sift through some of the information so that the important bits are highlighted and give parents and children some guidance.
Children will continue to find activities for home learning in their year group pages and on the online resource tab. Also continue to follow the Friends Facebook page for updates.
Free school meal vouchers have now been emailed out to eligible families. Please do check your emails for the vouchers which can be redeemed at Asda.
Mental health resources during lockdown
Please remember home schooling is not like being at school so do not put too much pressure upon yourselves. Try to enjoy this unique time together and remember to look after each others' wellbeing.
Looking after yourself and your family during lockdown. Useful resources:
Covid-19-advice-and-support-for-parents PDF.pdf This is an excellent resource with lots of practical strategies and advice
https://www.wiltshirehealthyschools.org/new-mental-health-resources-and-covid-19-support-materials-/
Oxford Health NHS Trust which runs local children's mental health services, has launched a helpline for children and young people during the Coronavirus outbreak. The helpline is available 24/7 seven days a week. Details of the phone number are below
Wiltshire:
| | |
| --- | --- |
| What time is it? | The number to phone: |
| 9am – 5pm on a weekday | 01865 903777 |
| 5pm – 9am on a weekday or on weekends | 01865 901000 |
| Other useful sources of support in your area: | https://www.onyourmind.org.uk/ |
Please also go on the Oxford Health website to access some helpful resources to support children and young people experiencing worries about coronavirus.
Parent advice for Keeping safe on line during the crisis https://www.gov.uk/guidance/covid-19-staying-safe-online#pare