The school is fully open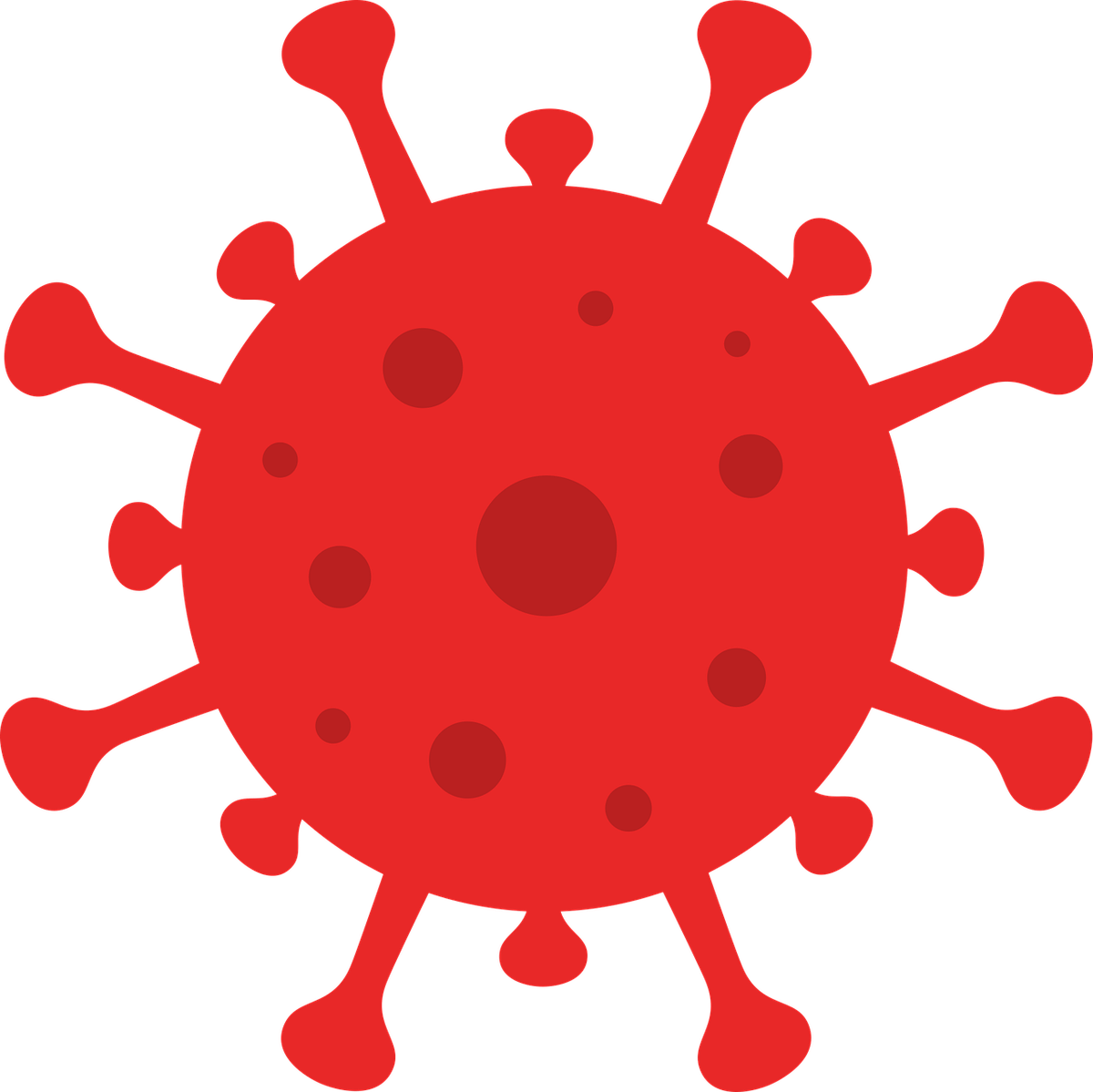 Remote learning
Children will continue to find activities for remote learning in their year group pages.
Please click below to see our Remote learning offer.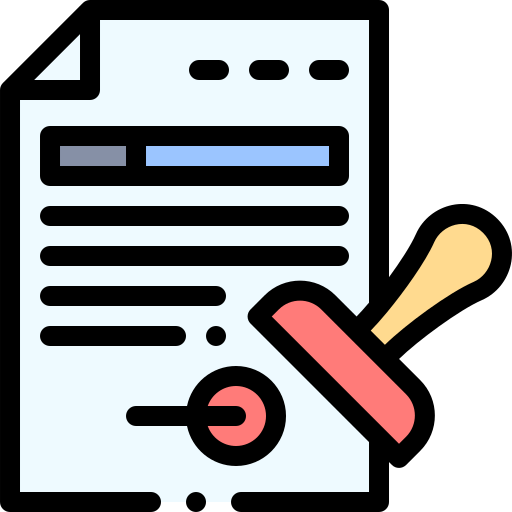 Aloeric Blended and Remote Learning Commitment Jan 2021 v 3.pdf
https://www.gov.uk/government/publications/whats-working-well-in-remote-education/whats-working-well-in-remote-education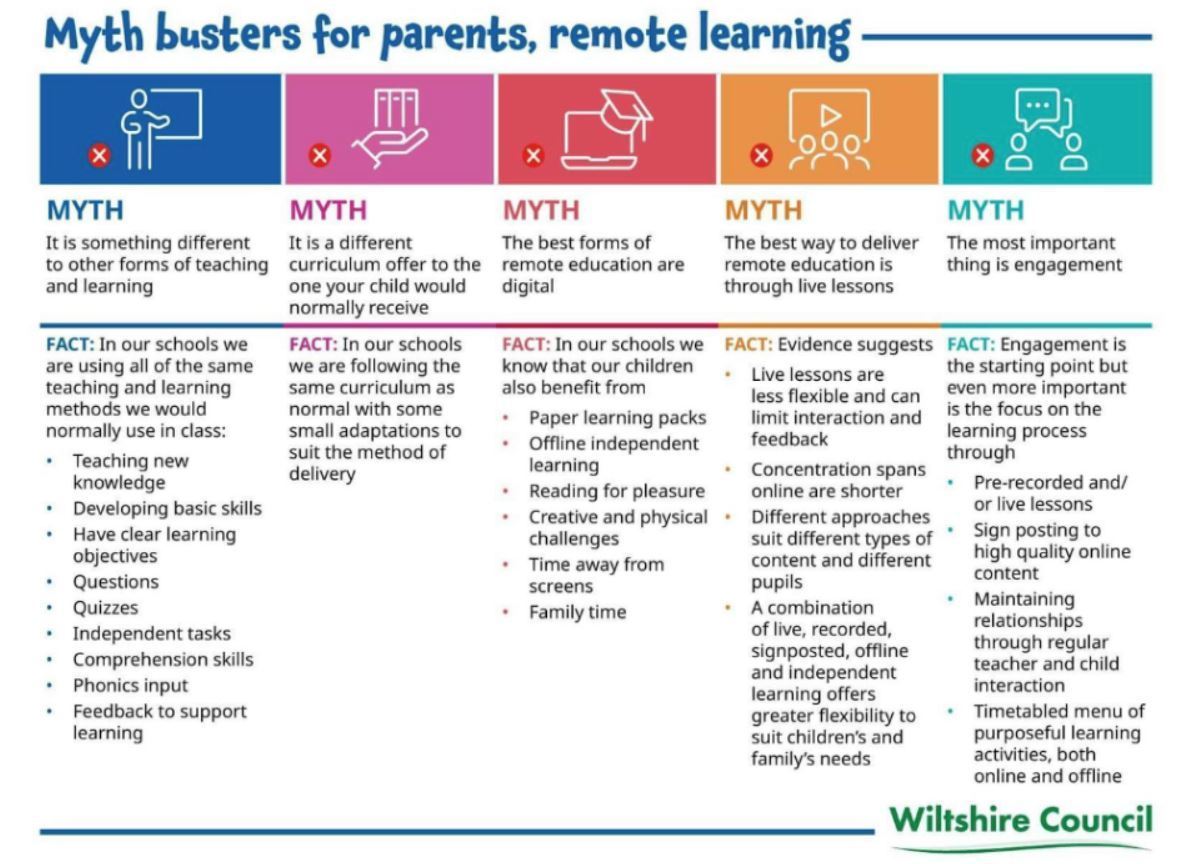 Further organisational information for adults:
Please wear face masks when entering the school premises.
Please allow only one adult to drop off or pick up.
Please stick to your staggered drop off and pick up times.
Please do not send your child in if anyone in your household is displaying covid symptoms or is awaiting a test result.
Children will stay in their class bubbles and will not mix with other children in order to mitigate any risk.
Playtimes and lunchtimes are staggered and toilets/sinks designated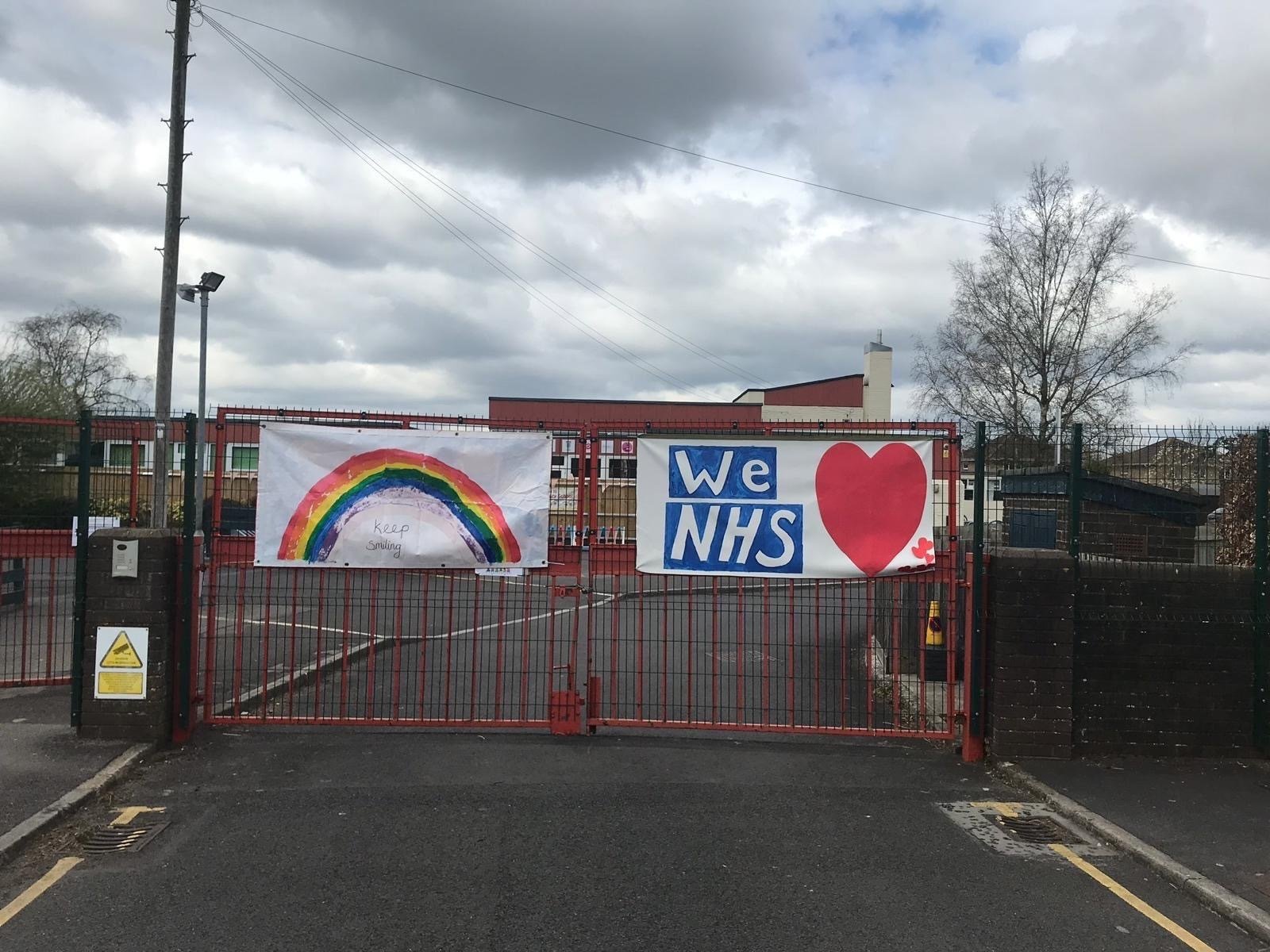 Look after yourself and your family during isolation.
Mental health resources
Please remember home schooling is not like being at school so do not put too much pressure upon yourselves should your child be at home during an isolation period. Try to enjoy this unique time together and remember to look after each others' wellbeing. Get a routine in place, use the suggested timetables and break frequently . A huge amount of learning can take place by going for walks, playing games and eating meals with one another. Try to limit screen time and encourage talk.
Useful resources:
Covid-19-advice-and-support-for-parents PDF.pdf This is an excellent resource with lots of practical strategies and advice
https://www.wiltshirehealthyschools.org/new-mental-health-resources-and-covid-19-support-materials-/
Have a look at our Mental Health and Wellbeing pages. www.aloeric.wilts.sch.uk/our-team/counselling-and-support-services-for-our-families/mental-health-and-wellbeing
Oxford Health NHS Trust which runs local children's mental health services, has launched a helpline for children and young people during the Coronavirus outbreak. The helpline is available 24/7 seven days a week. Details of the phone number are below
Wiltshire:
| | |
| --- | --- |
| What time is it? | The number to phone: |
| 9am – 5pm on a weekday | 01865 903777 |
| 5pm – 9am on a weekday or on weekends | 01865 901000 |
| Other useful sources of support in your area: | https://www.onyourmind.org.uk/ |
Please also go on the Oxford Health website to access some helpful resources to support children and young people experiencing worries about coronavirus.
Parent advice for Keeping safe on line during the crisis https://www.gov.uk/guidance/covid-19-staying-safe-online#pare