Newsletters
In a bid to become paperless, all newsletters will be sent out via email. If you are not receiving them fortnightly via email you can download them from our website or inform the office who will check that we have your correct email address.
Use the links below to be directed to the right page:
Looking for the Aloeric Children's Magazine 'Peek at the Week'? Click here!
In other news...
We've entered in the Fun & Active Playgrounds competition and are in with a chance of winning a playground transformation worth £3000 for the new academic year!
We're crossing our fingers as the Silver Sports Package includes 6 bright and colourful playground markings that encourage physical play and activity. With a Netball Court, Dance With Me, Active Trail, Jump Game, Dartboard and 4-Way Hopscotch – the range of markings can be used to enhance breaktimes and PE lessons!
Find out more here: https://fun-play.co.uk/playground-competition
In the meantime look out for our new fitness trail that is being fitted this term on the field!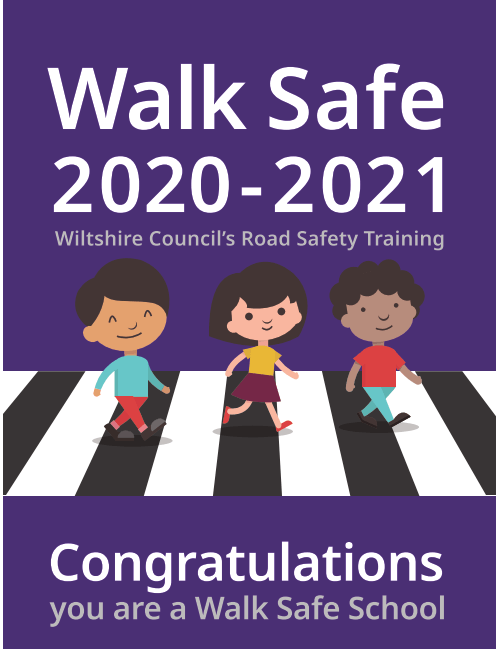 Stop the Press!! The Bath and Wiltshire Parent Magazine Front page and 2 page spread!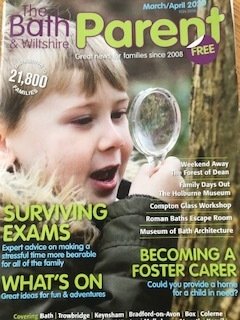 Grand new opening of our library on World Book Day by Melksham Town Mayor and Author Joffre White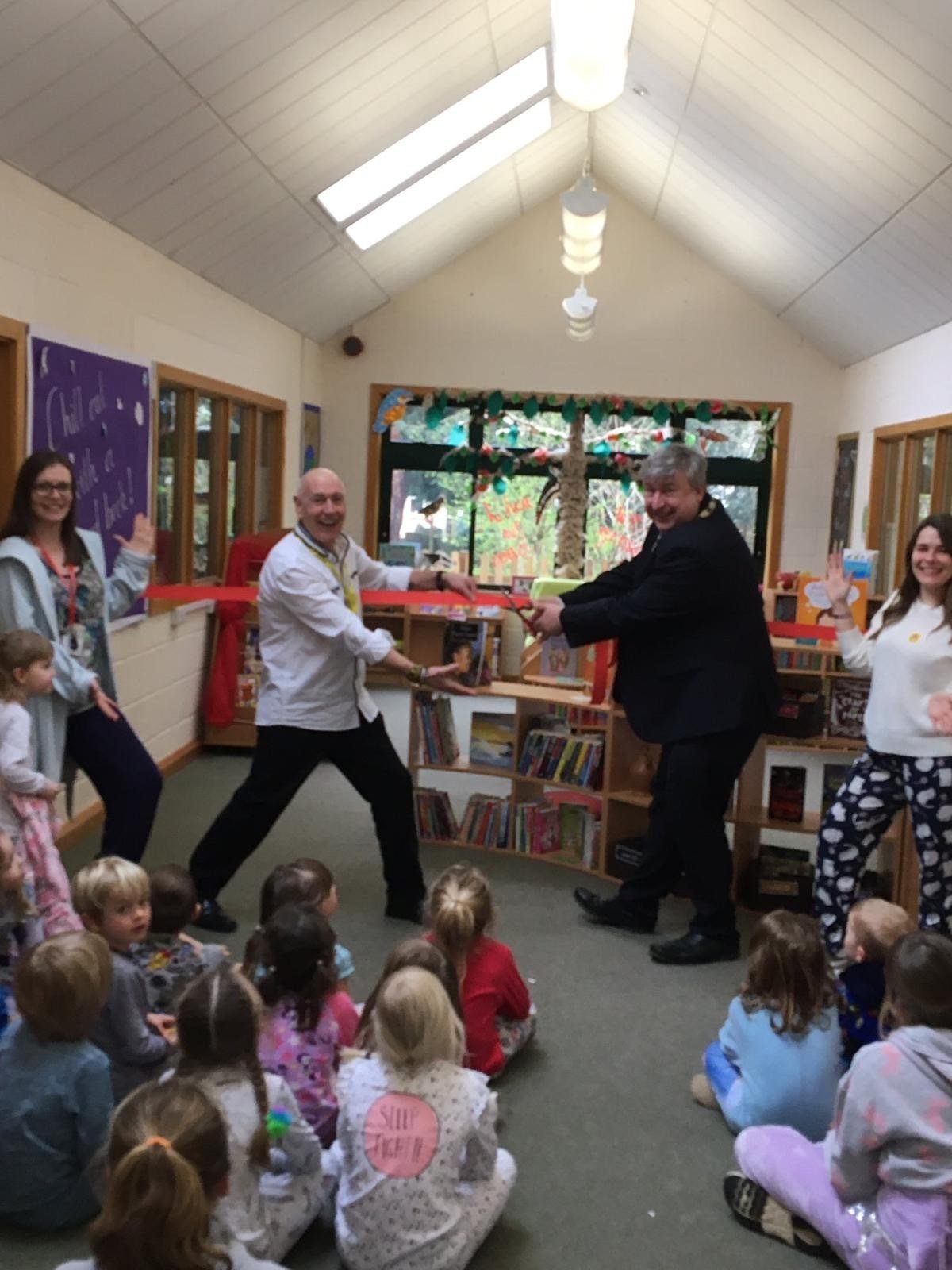 Local Press
We are in the Wiltshire Council Magazine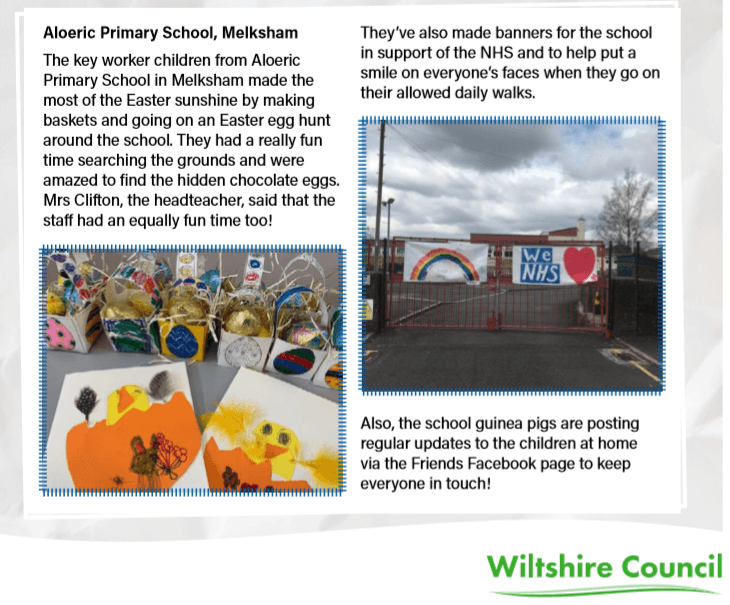 Download the Wiltshire Council's children's magazine here:
Newsletter Primary issue 1- featuring our school
Newsletter Primary issue 3 - featuring one of our FS2 children!
Newsletter Primary issue 4 - featuring a school mention
Newsletter Primary issue 5- featuring Georgie from Aloeric!