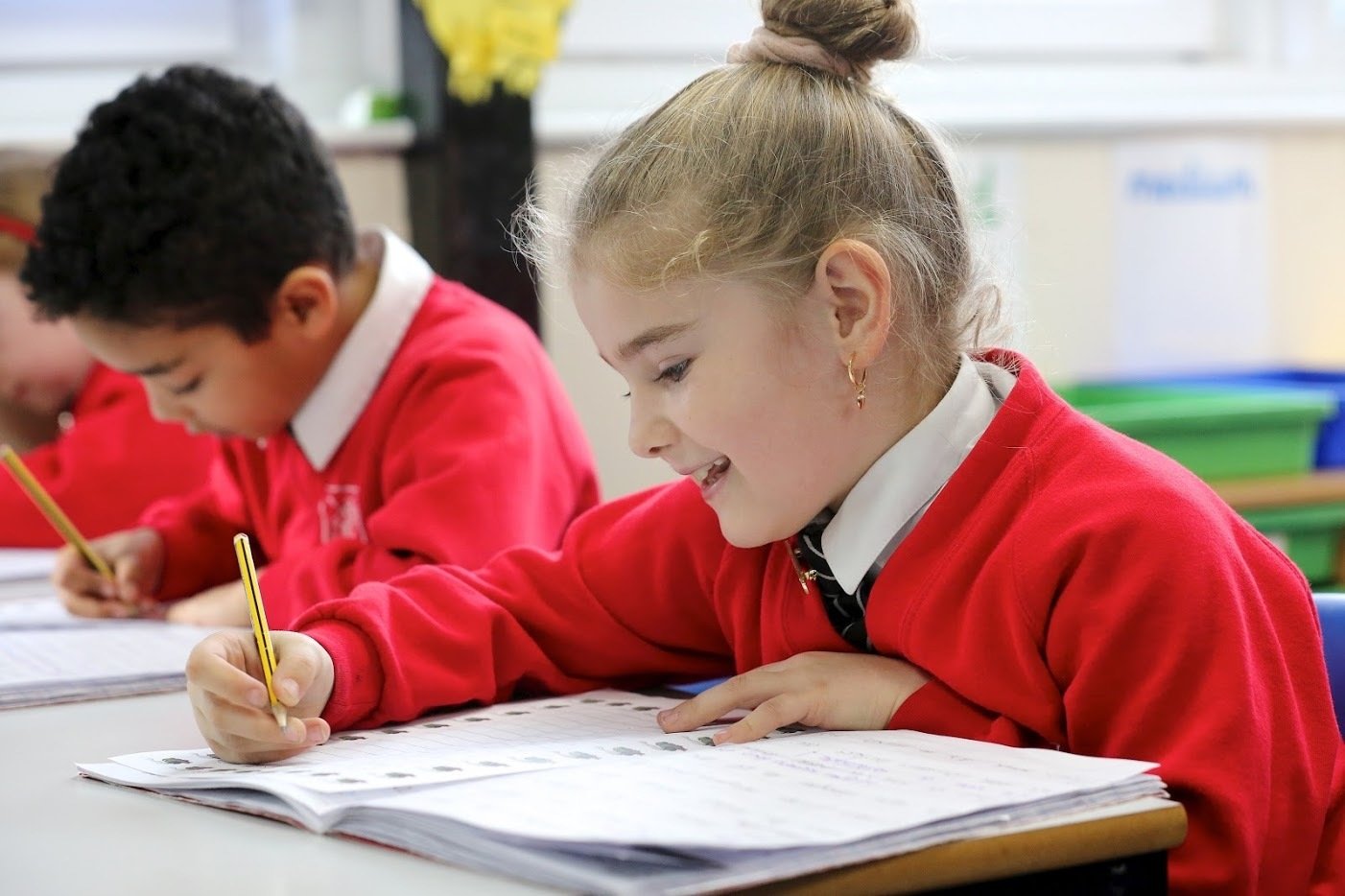 Our Curriculum Intent
At Aloeric Primary School, our intent this year is to design a broad and balanced curriculum based upon the needs of our children, which builds upon their strengths, celebrates their uniqueness and challenges them to do and become more.
We aim to design a memorable curriculum which recognises and builds upon prior learning and knowledge and is increasingly enquiry led. Our intent is to provide meaningful first hand learning experiences in and out of the classroom and develop more opportunities to appreciate and participate in the arts and a widening range of sports.
Through our curriculum we aim for our children to develop confidence, resilience and empathy. We will support them to develop the breadth of skills, attitudes and knowledge necessary for them to be successful, responsible and happy citizens. We will place a strong emphasis on the spiritual, moral, social and cultural development of all our pupils and we will embed the clear set of values that underpin expectations for behaviour for all members of our school family.
Community involvement is core to our curriculum and this year our developing curriculum intent embraces the community in which we are situated, It recognises local history, heritage, geographical and business links and supports the children in developing a greater understanding of the world around them. Our developing curriculum design will encourage the children to ask and answer questions about their local and global community.
Throughout their time at Aloeric we hope for the children to develop a sense of belonging and responsibility to their local and global community. We hope they will leave us with the confidence and skills to make safe decisions, holding high aspirations for themselves, and being equipped for the next stage in their lives.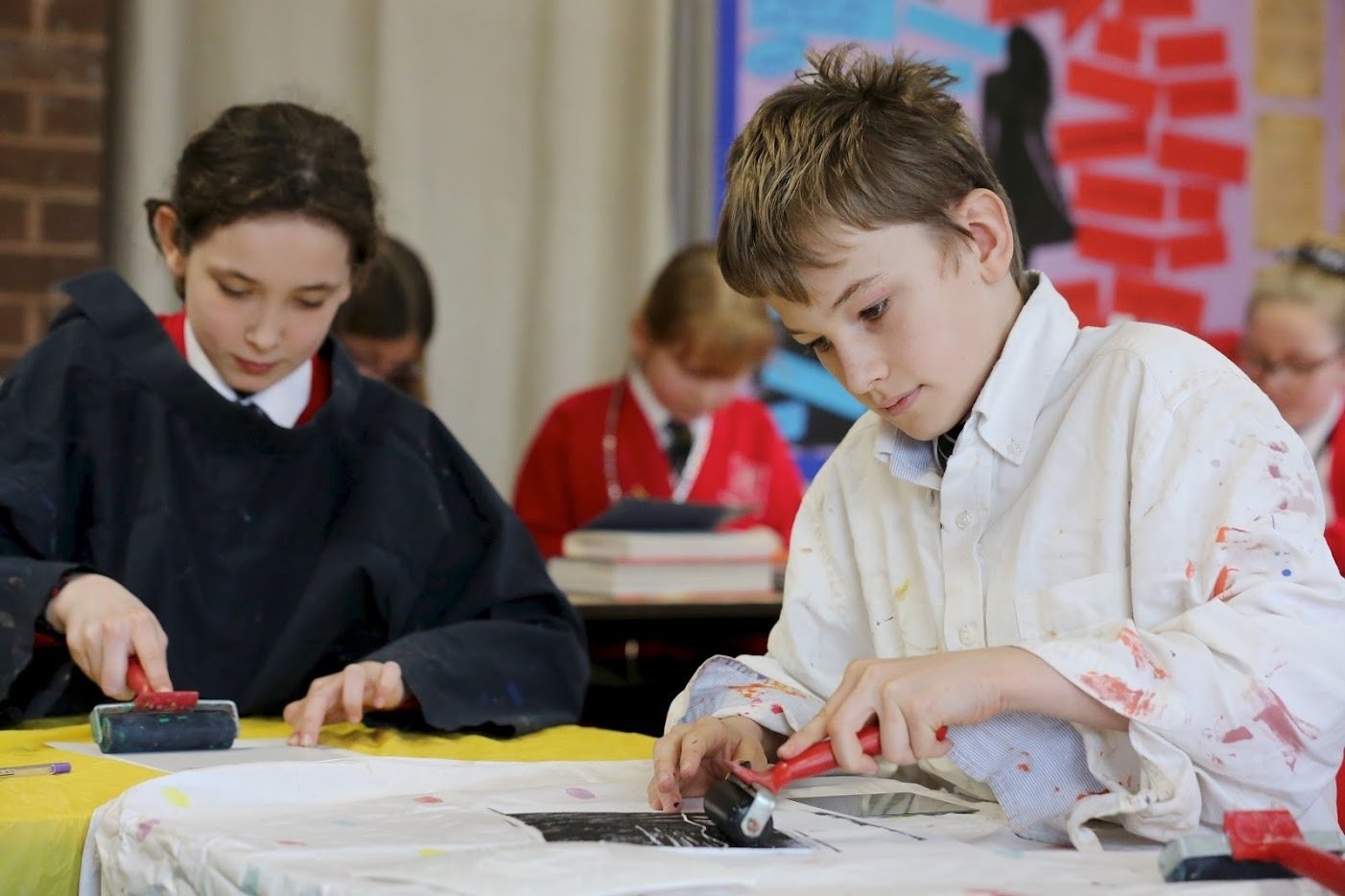 Implementation
We use a range of schemes to help us achieve this, many of which we have introduced in 2019 2020 and are embedding through high quality CPD.
Our schemes to support the implementation of the National Curriculum include:
Jigsaw ( PSHE introduced September 2019)
Discovery RE
Purple Mash - Computing ( Introduced Spring 2020)
Real Legacy -PE (Introduced January 2020)
White Rose - Maths ( Introduced April 2019)
LCP Phonics ( to review Summer 2020)
This year we will also embark on a 2 year program of CPD which allow us to develop an enquiry led curriculum based upon the needs of the children of Aloeric. Through CPD and coaching, alongside Curious City, the staff will be able to deliver and implement a curriculum which encourages the children to ask and answer questions, learn from prior experiences and explore through challenges and enquiry.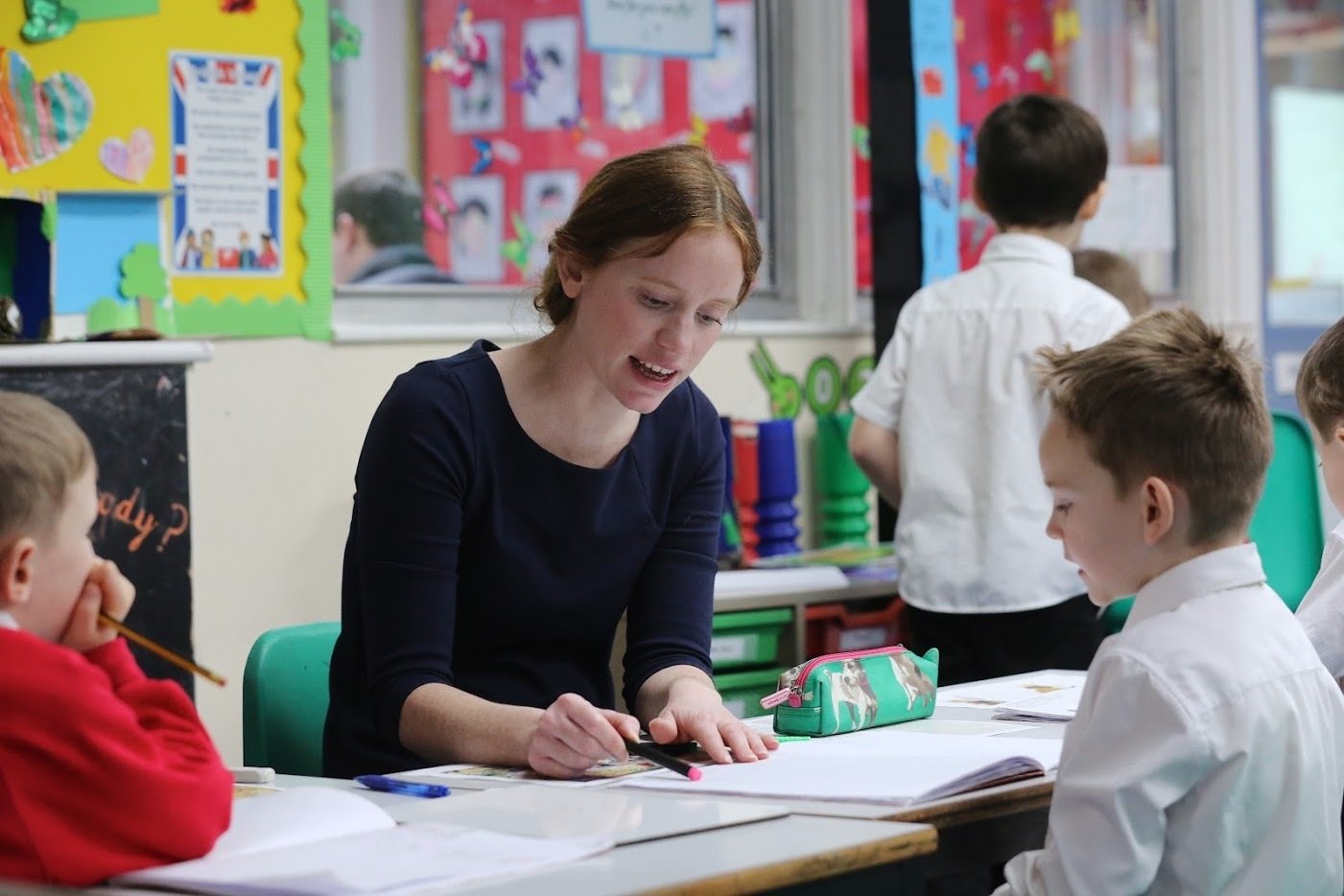 Impact
Teachers will use ongoing assessments to ensure that children are making more than expected progress. This year we have adopted Puma , Pira and Gaps assessments which the children will complete three times a year to track progress in Maths, Reading and Grammar. From the standardised scores, teachers will be able to track progress, identify gaps and support those children at risk at falling behind. We have adopted the tracking tool Insight Tracking to support the process and regular assessment and monitoring meetings will allow teachers to analyse data and track groups of learners.