Pupil Premium
If you think your child/ren might qualify for the Pupil Premium Grant please pop into the office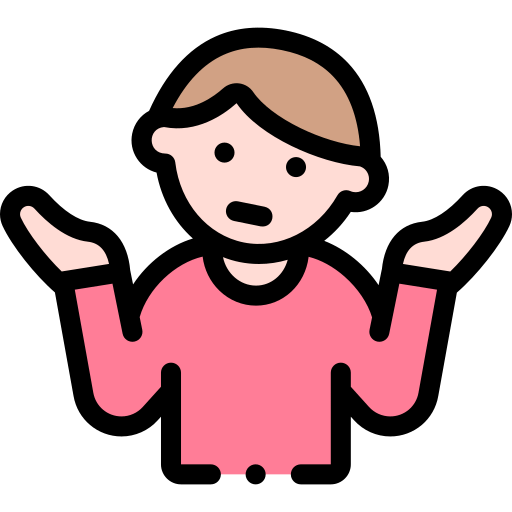 What is it?
The Pupil Premium Grant is additional funding that schools receive under current Government regulations. The pupil premium grant is funding provided to schools to help all pupils reach their full potential, regardless of their background or financial situation.
Pupils may be eligible if they:
are registered for free school meals (PPG not universal free school meals)

have been registered for free school meals at any point since May 2010

are, or have been, in care

have parents in the armed forces

The Grant is used to enrich and support your child's learning journey in a variety of ways.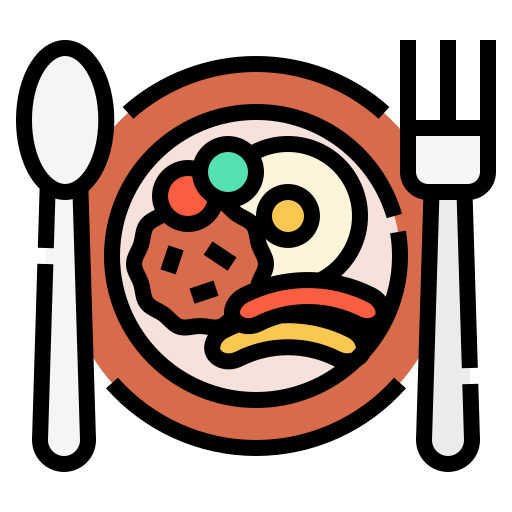 Does your child qualify for free school meals?
Your child may be eligible for free school meals if you receive any of the following:
Income Support

Income-related Jobseeker's Allowance or Employment and Support Allowance

Support under part VI of the Immigration and Asylum Act 1999

The guaranteed element of Pension Credit

Child Tax Credit (as long as you are not also entitled to Working Tax Credit and have an annual gross income of no more than £16,190 as assessed by HMRC)

Working Tax Credit run-on

Universal Credit

In addition, schools must provide free school meals to all pupils in reception, year 1 and year 2. This is known as universal infant free school meals.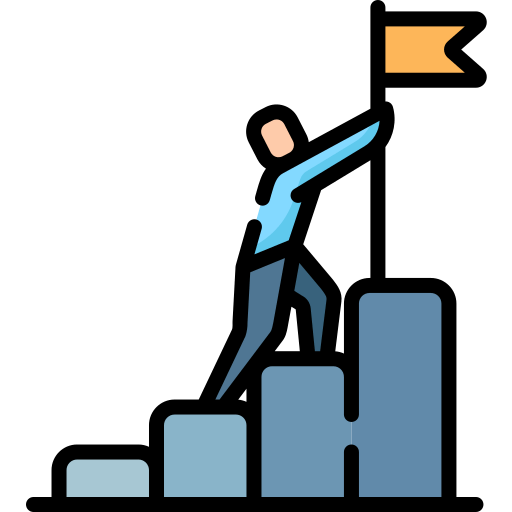 Intent
At Aloeric School, we believe that the highest standards can only be achieved by having the highest expectations of all learners. Some pupils from disadvantaged backgrounds require additional support; therefore, we will use all the re-sources available to help them reach their full potential, including the Pupil Premium grant (PPG).
We believe in maximising the use of the PPG by utilising a long-term strategy aligned to the School Improvement Plan. This enables us to implement a blend of short, medium and long-term interventions, and align Pupil Premium use with wider school improvements and improving readiness to learn.
Overcoming barriers to learning enabling children to reach their full potential is at the heart of our PPG use. We understand that needs and costs will differ depending on the barriers to learning being addressed. As such, we do not automatically allocate personal budgets per pupil in receipt of the PPG. Instead, we identify the barrier to be addressed and the interventions required, whether in small groups, large groups, the whole school or as individuals, and allocate a budget accordingly.
In making provision for PPG pupils, the Governors of the school recognise that not all pupils who are eligible for PPG will be socially disadvantaged or poor attainers. Governors are committed to ensuring that all pupils in receipt of the Pupil Premium grant receive an allocation of funding to further enhance their educational experience and enable them to achieve the best possible outcomes.
We are actively promoting children's rights whilst working towards our Silver Rights Respecting School Award; this aids the children of Aloeric in understanding their rights and how to protect them. This is crucial to the development of our school as enhancing children's understanding, social awareness and emotional wellbeing will ensure our children will become responsible citizens within school, local community and the wider world. We support the UN Convention Rights of the Child, Article 28 – that every child has the right to an education and Article 29 – that education must develop every child's personality, talents and abilities to the full. Please see our Right Respecting Schools Policy for further information.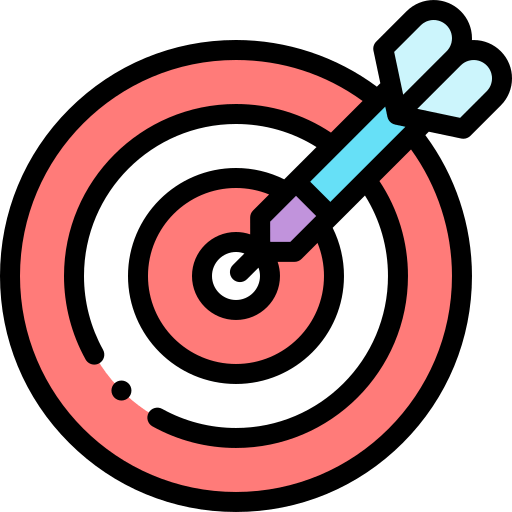 Our Objectives
To provide additional educational support to raise the achievement of pupils in receipt of the PPG.

To narrow the gap between the educational achievement of these pupils and their peers.

To address underlying inequalities, as far as possible, between pupils.

To ensure that the PPG reaches the pupils who need it most.

To make a significant impact on the education and lives of these pupils.


To work in partnership with the parent/carer of pupils to collectively ensure pupils' success.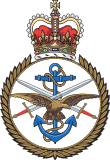 Service pupil premium (SPP)
Service pupil premium is additional funding for schools, but it is not based on disadvantage. This funding is primarily to help with pastoral support. It can also be used to help improve the academic progress of eligible pupils if schools deem this to be a priority. Schools get £320 in 2022 to 2023 for every pupil with a parent who:

one of their parents is serving in the regular armed forces

they have been registered as a 'service child' on a school census since 2016,

one of their parents died whilst serving in the armed forces and the pupil receives a pension under the Armed Forces Compensation Scheme or the War Pensions Scheme.
Children have to be flagged as service children ahead of the autumn school census deadline.
Service parents need to make the school aware of their status by talking to the Head teacher or school admin staff.