Starting at Aloeric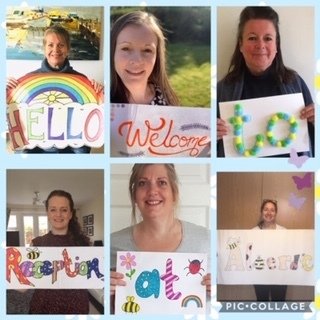 Welcome to Reception at Aloeric. If you would like a tour of the school please phone the office to book an appointment. Tours take place every Thursday at 4.30pm
EYFS at Aloeric parent meeting
We have created a video to introduce you to our staff and classrooms!
Spurgeons is a local charity for families. They have put together a whole host of information to support parents as they prepare their children to start school. Please click on the link below:
https://www.spurgeons.org/resources-for-parents/top-tips-for-school/
Other admissions information
Whether choosing Aloeric for your Reception aged child, or moving schools in-year, you will always be welcome at Aloeric.
To arrange a tour of the school, please call us on 01225 702 563.