Starting at Aloeric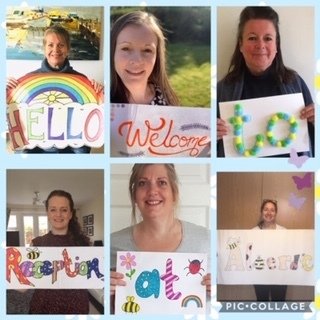 New Reception parents should have received a welcome email with some questions to get to know you, as well as forms to fill in about your child to return to the school office. You should also have received an email to tell you which class your child is in; Ladybirds or Bumblebees.
We have created a video to introduce you to our staff and classrooms! Please watch it with your child and talk about the different things they might like to play with in September when they start with us.
Other admissions information
Whether choosing Aloeric for your Reception aged child, or moving schools in-year, you will always be welcome at Aloeric.
To arrange a tour of the school, please call us on 01225 702 563.
admissions-policy---aps---2019-2020
Spurgeons is a local charity for families. They have put together a whole host of information to support parents as they prepare their children to start school. Please click on the link below:
https://www.spurgeons.org/resources-for-parents/top-tips-for-school/