Starting at Aloeric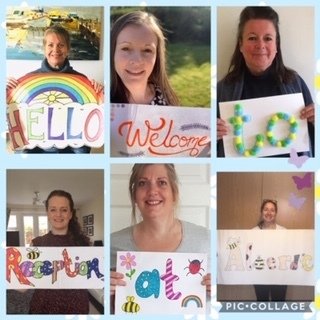 Allocation for Reception 2020
If you have been allocated a place for Reception in September 2020, please go online to accept the offer.
We still have a few places available, so if you haven't yet applied, have recently moved or have changed your mind about school preference then please get in touch with Wiltshire Council who will be able to help.
https://admissions.wiltshire.gov.uk/prefs.php
Wiltshire Council School Admissions team: 01225 713010
Once all places have been offered and accepted (by the end of May) we will be in touch with you about transition arrangements and information for September. If school remains closed then we will do this virtually!
Other admissions information
Whether choosing Aloeric for your Reception aged child, or moving schools in-year, you will always be welcome at Aloeric.
To arrange a tour of the school, please call us on 01225 702 563.
admissions-policy---aps---2019-2020
Spurgeons is a local charity for families. They have put together a whole host of information to support parents as they prepare their children to start school. Please click on the link below:
https://www.spurgeons.org/resources-for-parents/top-tips-for-school/