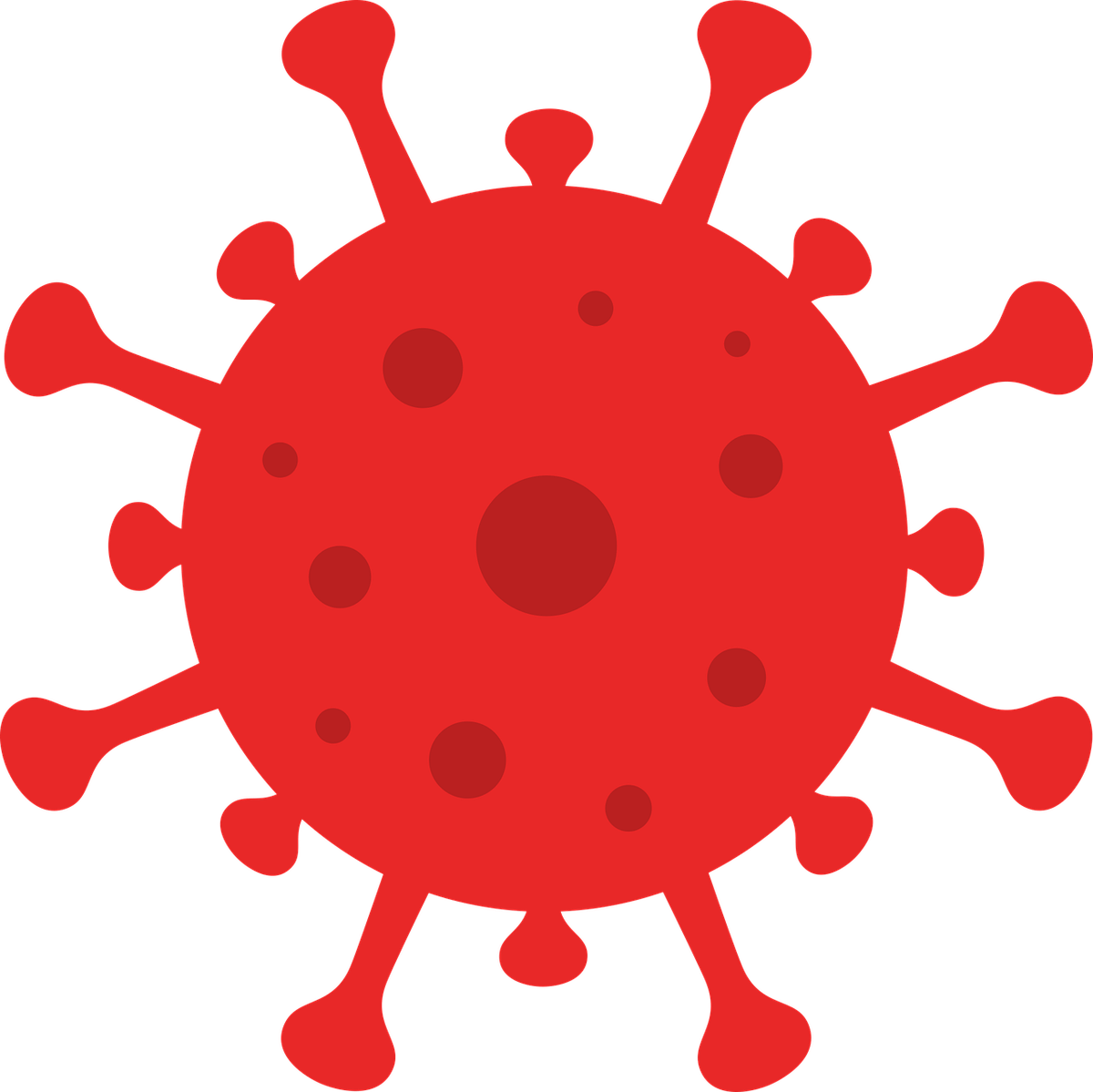 Covid Closures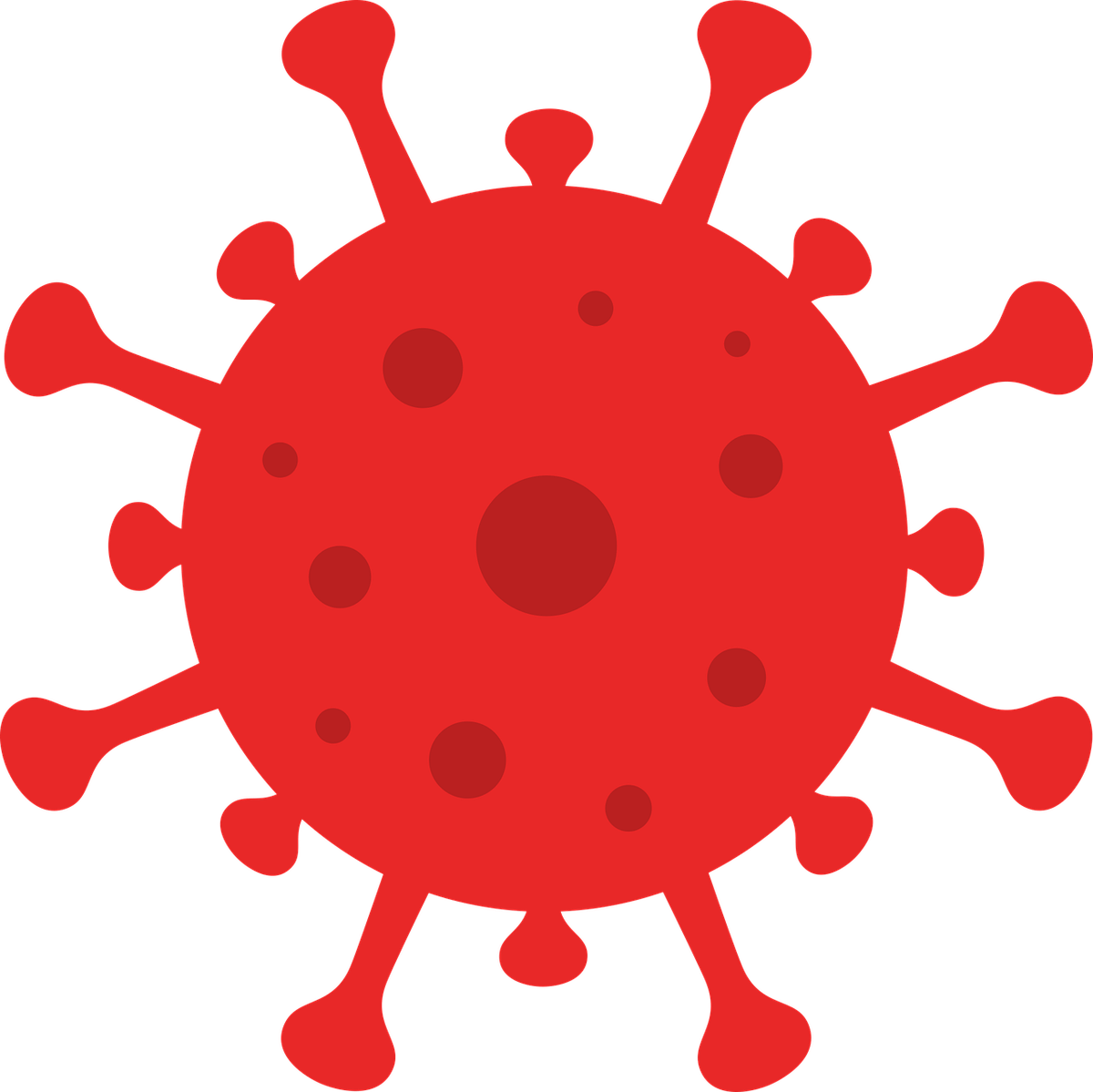 Please note that school is currently only open for vulnerable children and children of critical workers.
During full school opening, or for critical worker and vulnerable bubbles: should we be forced to close any bubbles due to Covid-19 we will only do so after consultation with Public Health England and the Local Authority. Letters will be emailed out to those who the closure will directly affect (close contacts) and then to the rest of the community to inform them of the decision to keep the rest of the school open.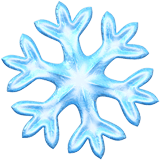 Snow closures and other EMERGENCY closures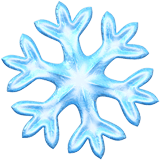 GUIDELINES FOR PARENTS 2020-21
Should we be forced to close the school at short notice due to power cuts, bad weather, illness, heating failure, industrial action or any other major event we will:
• Broadcast the information on BBC Wiltshire Radio (103.5, 103.6, 104.3 & 104.9 FM) and Heart Wiltshire FM (97.2 & 102.2) and keep them informed of the situation throughout the day
• Contact parents via the school text/e-mail system (therefore it is essential that this information is always correct and up-to-date)
• Where possible we will put a message on our website www.aloeric.wilts.sch.uk
• Endeavour to keep the school office open, with a skeleton staff
• Endeavour to have staff at the school from 8.30am to 9.00am to update you on the situation
• In the event that we have to close the school during the school day parents will be notified via the school text/email system and arrangements will be made to accommodate children until they are collected.
We would like you to:
• Ensure that if your child walks to school alone that you know the school is open, so check first!
• Listen to broadcasts on BBC Wiltshire Radio or Heart Wiltshire FM, check for texts and/or emails from school and consult the school website where possible
• Ensure that all your contact details in the school office are up-to-date
Thank you for your understanding and patience.