Year Five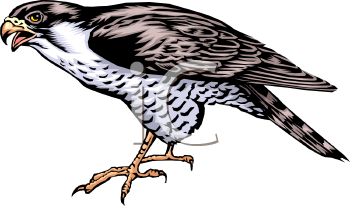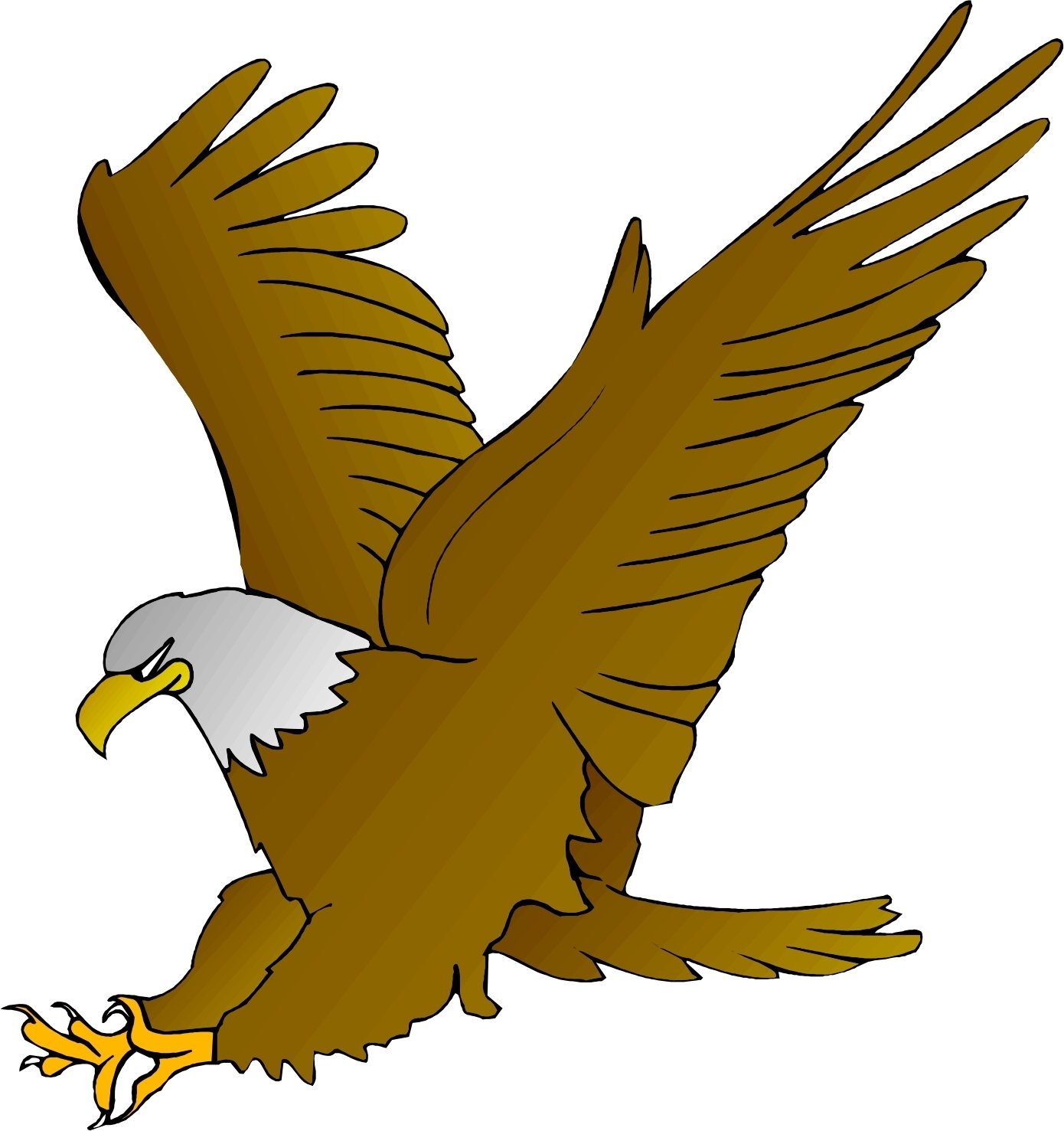 Eagle Class Teacher: Mr Emerson
Falcon Class Teacher: Miss Carruthers
Welcome to Year 5
The teachers in Year 5 are Miss Carruthers and Mr Emerson and supporting us are our wonderful Teaching Assistants: Mrs King, Mrs Cowley, Mrs Elms and Mrs Gerrish.
This is an exciting year as the children are becoming more independent and are developing maturity, resilience and the skills to become more creative and innovative. We have carefully selected some new and exciting enquiries that will offer the children the opportunity to showcase their own individual style and flare.
We hope that your child has a fantastic time in Year 5. Our aim is for them to develop a real love for learning and recognise their potential as learners and as citizens of our school and community. We are proud to have high expectations of ourselves and the children we teach and look forward to working closely with them over the coming terms.
If you do have further questions, please pop into see us.
Many Thanks for your support.